I love helping lawyers, CPAs and others find their best productivity practices, increase profits, decrease stress and have more time for life. I do this work through Individual Coaching, and Professional Development Services and Retreat Facilitation for law offices and employers.
But we can't be all things to everyone. With a little help from our friends we can serve a broad range of needs by helping make connections to colleagues with the right expertise. Here are some offerings from my coach and consulting colleagues who are all former practicing attorneys with offerings serving lawyers and law firms. I hope you will check them out!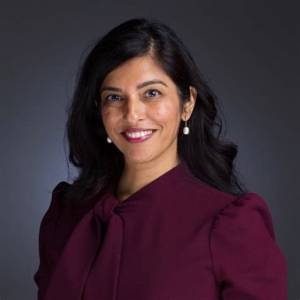 Neha Sampat – Owning Your Value course (starting 2/09/21)
In this top rated course for lawyers, belonging and inclusion expert Neha Sampat, Esq. participants will learn "10 tactics to bust your self-doubt, step into your true value, and be your best self." The 5-week online course starts on February 9th. This course has been approved for 1 hour of CLE credit by the State Bar of California. (An application for additional credit is pending.)
Click here to learn more about the course and access registration.
Learn more about Neha and her work creating a more inclusive legal profession where everyone is in the "in" group and organizations thrive, visit her website: http://www.genlead.co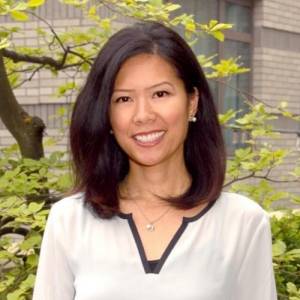 Karen Neri – Recentered Support Group for BIPOC Women
Recentered is a seven (7)-week psycho-educational support group for women of color facilitated by Karen Neri, JD, NCC, LFMT Intern. Karen is a former Attorney Counselor with the Oregon Attorney Assistance Program who recently started a full time therapy and counseling practice.
Recentered participants "will find support and healing in a communal space. Together, we will deepen our understanding of racialized trauma as it shows up for us as well as explore ways to settle our bodies, emotions, and mind. We will learn to recenter ourselves in our bodies and create our own healing and recovery plan." Learn more at https://www.concinnitytherapy.com/groups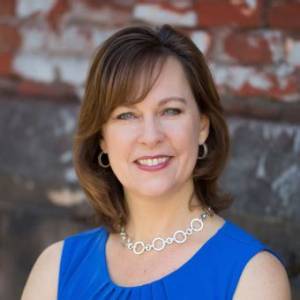 Kirsten Meneghello – YouTube Leadership Series
In "Get Curious with Kirsten," learn about "the intersection of curiosity and leadership" with Kirsten Meneghello, JD, PCC. Check back for weekly YouTube episodes to learn how making the "mental shift from being the expert to being curious and inquisitive" helps you become a more effective leader.
Kirsten is an authorized partner in "Everything Disc" and "The Five Behaviors" and has over 10 years' experience working with HR departments and large enterprises to offer coaching, training and leadership development services to corporate managers and teams. Learn more about Kirsten and her team at https://illuminationcoaching.com